EMBRACE THE SUCK (ETS)

Alpha Company - 2/156th Infantry Regiment
2nd Platoon - Killas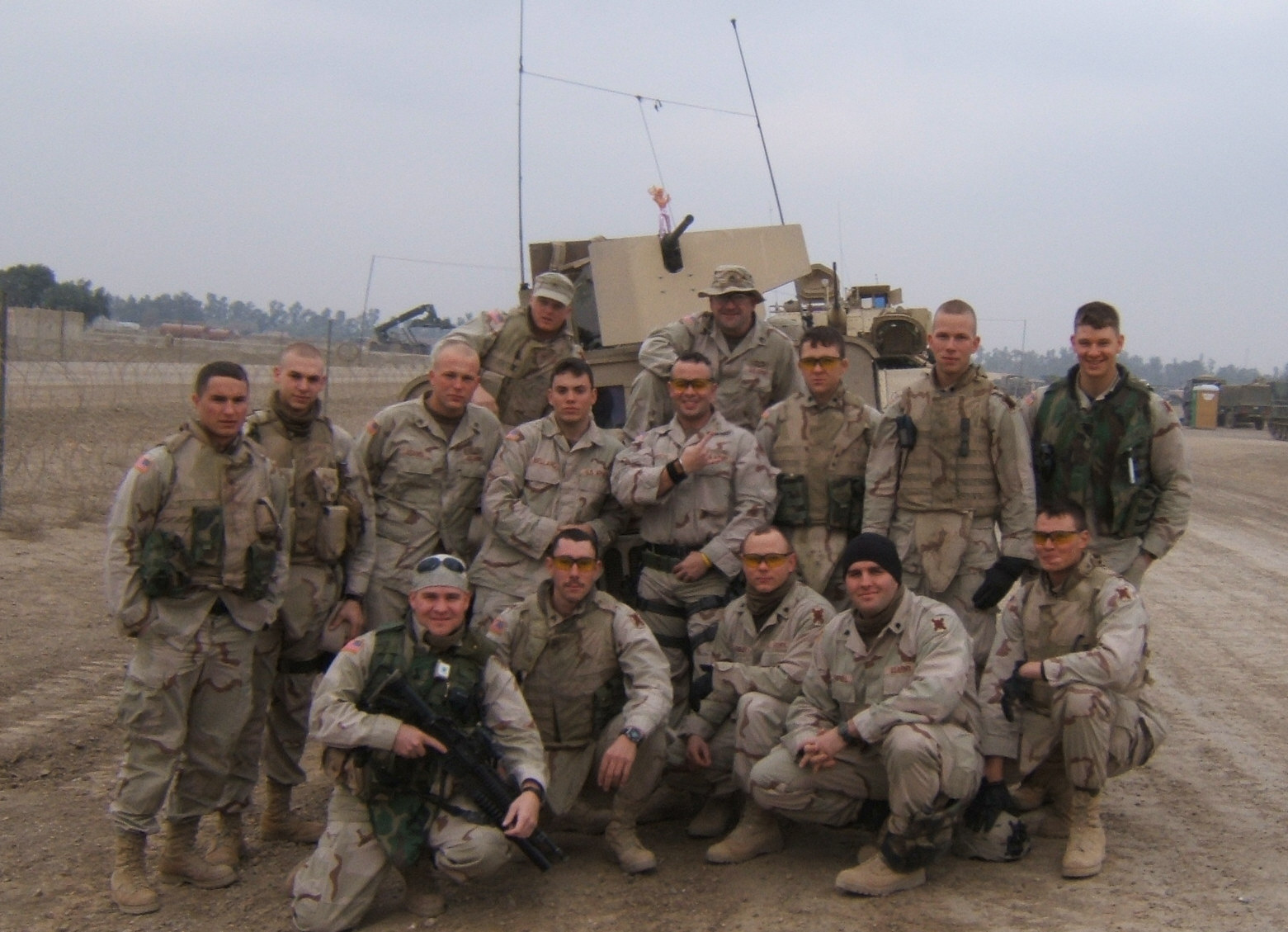 This is the unofficial website for the 2nd Platoon Killas.
We have been in Iraq for more then 8 months and we all agree on one thing... this SUCKS! We left our families, our friends, our trucks and our lives to come fight a war thousands of miles away. We all choose to answer our nation's call to service for various reasons and now we are here sucking it... together! "Embracing the suck" is our platoon motto... if can't laugh at yourself or your situation... then you are seriousily missing out.
They say misery loves company... well I'd say, "Misery loves platoons!"

Newest Additions: (Just click on the links below)
** Message From Our Platoon Leader (Lt. Reich - 27May05)
** New Updated Newsletter (Home on the Horizon - 17Aug05)
ETS Photo Gallery ETS Bulletin Board

Our new friends over at EOD (explosive ordinance disposal) have a website as well: http://biapeod.com




Until we are able to get more pics up on our photo gallery, please visit
http://patrickmcampbell.com/v-web/gallery/IRAQ
which contains pictures taken by SPC Campbell of our experience here!
Number of Visitors: